World Art Day is celebrated on April 15 across the globe every year. It is a sort of festival to celebrate fine arts. The day was started in 2012 by the International Association of Art, which is a partner of UNESCO. It was embraced to make people aware of creative activities in the world. Keeping this aim in mind, the Global Child Prodigy is here to make this world aware of the Top 7 amazing art prodigies of the world on this special occasion of World Art Day 2021.
1. Aelita Andre
The 13-year-old cute little girl, Aelita Andre, is an incredible artist from Australia. It is almost unbelievable but true that she began painting when she was just 9 months old. The art prodigy has gained prominence in the world of art at a very young age. Aelita already sells her painting for more than $50,000 which is a significant achievement for a 13-year-old girl.
2. Advait Kolarkar
It is perhaps impossible for a little child to identify different shades of blue, but, Advait Kolarkar was able to do so when he was just 2. He is a 6-year-old child artist from India, who has literally won millions of hearts through his artistic skills at such a young age. Advait is also the youngest artist to get featured in ArtExpo in New York.
Read more about Advait Kolarkar
3. Elisabeth Anisimow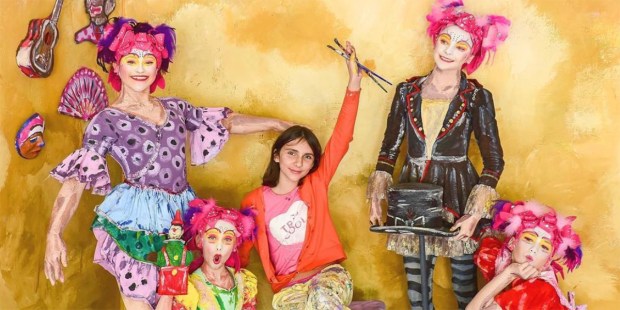 The 13-year-old girl, Elisabeth Anisimow, has an exceptional ability to merge imagination into reality through her artistry. She paints living art and gained prominence for it when she was just seven. Elisabeth has also caught global attention through her art as her artworks are truly mind-blowing.
Read more about Elisabeth Anisimow
4. Kareem Waris
The 12-year-old art prodigy, Kareem Waris, has already learned a skill that is difficult to learn for most adults. He has an extraordinary talent to express emotions through his paintings. Kareem's hyper-realistic artworks have made him known worldwide. Moreover, he is a true example of talent beyond age limits.
5. Sheilah Sheldone Charles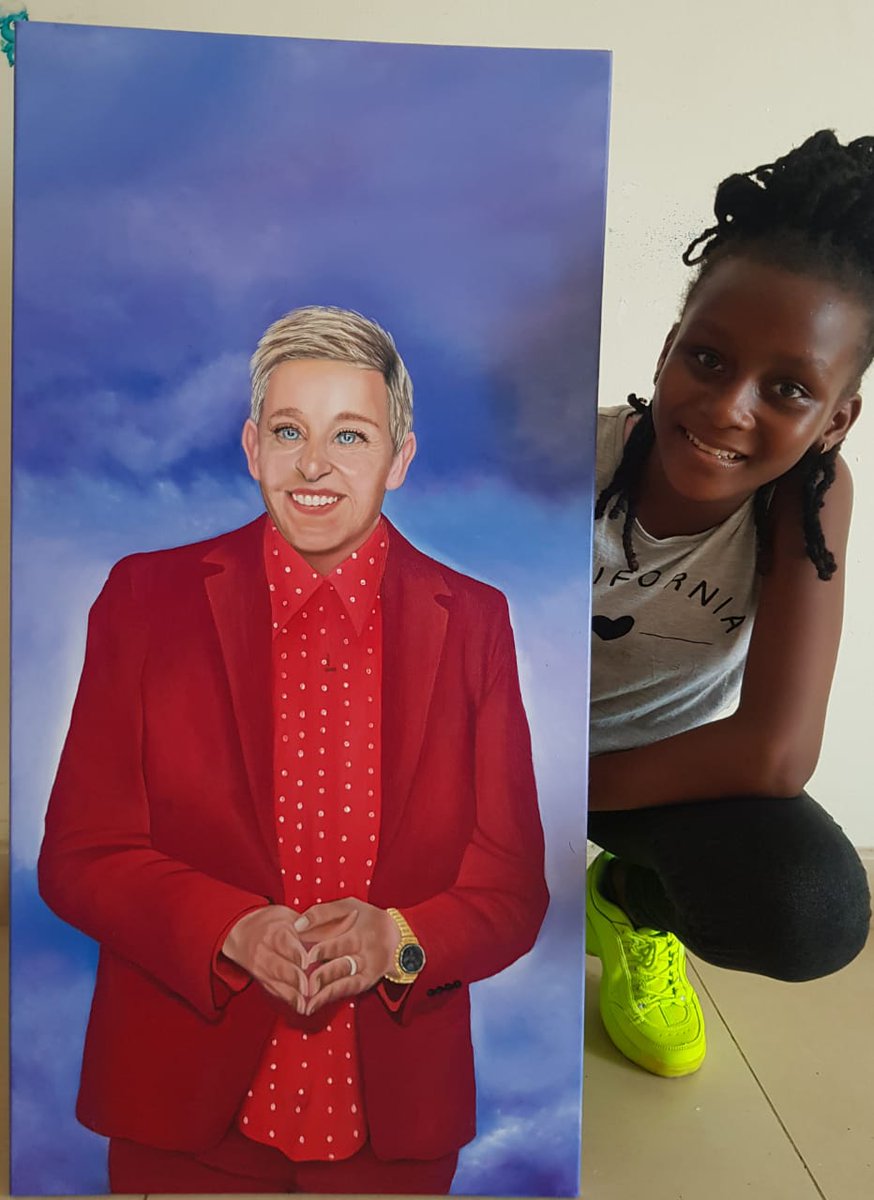 The 11-year-old girl, Sheilah Sheldone, is known globally due to her outstanding artistic skills. Although she is a multi-talented prodigy, her artworks are something to be highlighted. Herartworks seem to be paintings of an artist with decades of experience. Moreover, she has won various awards for her incredible talent.
Read more about Sheilah Sheldone Charles
6. Tyler Gordon
The 14-year-old artist, Tyler Gordon, is from San Francisco Bay Area, California. He developed a keen interest in painting at a very young age. Moreover, the child prodigy has painted over 60 celebrities including Barack Obama, Kamala Harris, and many more. Kamala Harris was so impressed by her portrait made by Tyler and called him to appreciate.
7. Ezrah Dormon
Tattooing is not an art that everyone can do. But, 15-year-old boy, Ezrah Dormon, has almost mastered this art at such a young age. Popularly known as 'The Shark,' Ezrah began showing an interest in tattoo art at a very young age. At first, people don't believe him due to his age but once they see his works, they become his fan.
These art prodigies are truly incredible and a source of inspiration for thousands of children who want to have a career in the arts. All of them have received the Global Child Prodigy Award 2020 and are among the world's Top 100 child prodigies.
Happy World Art Day 2021!